Collection, analysis and archiving of logs with selected correlation rules
TeskaLabs LogMan.io PLUS combines log management with selected SIEM functions. It thus represents the ideal stepping stone to a full-fledged SIEM.
The modern Czech log management tool TeskaLabs LogMan.io provides a comprehensive overview of your IT infrastructure and cybersecurity. It allows logs to be easily searched, identified, and responded to immediately to operational events and security threats. 
LogMan.io is designed to help your organization run faster and more efficiently.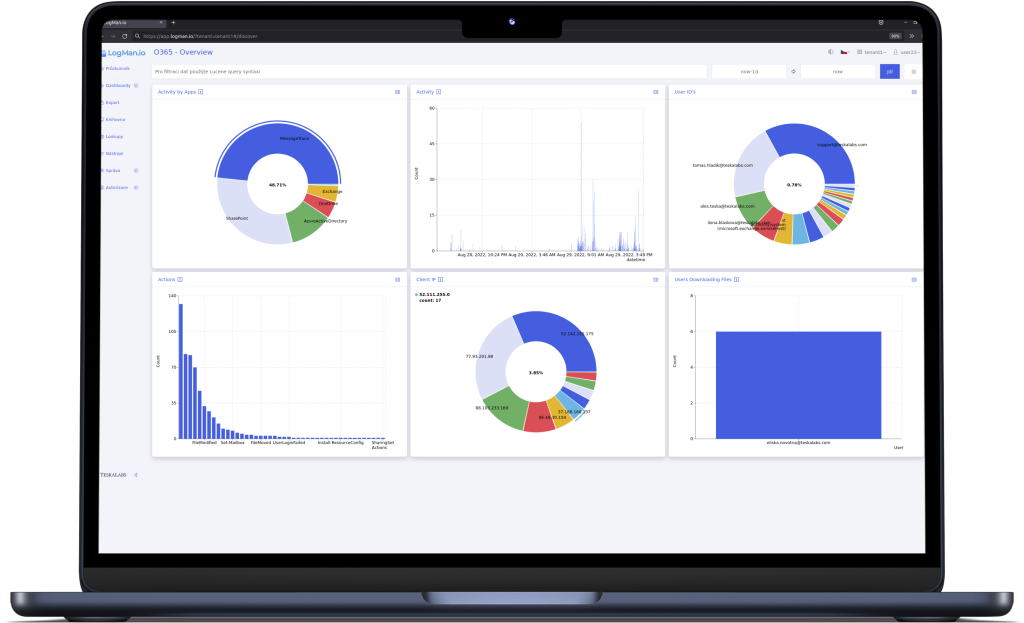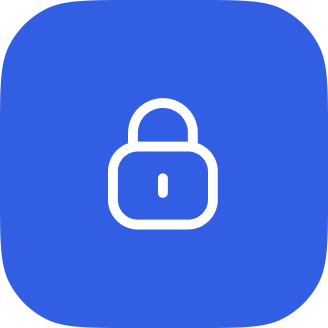 Cyber security
TeskaLabs LogMan.io PLUS helps to quickly detect and analyse cyber threats and operational incidents. It provides a comprehensive overview of what is happening in the IT infrastructure. Selected correlation rules provide SIEM functionality. Real-time data analysis provides the space to react immediately. Immutably stored data provides a reliable incident record for event investigation and subsequent prevention.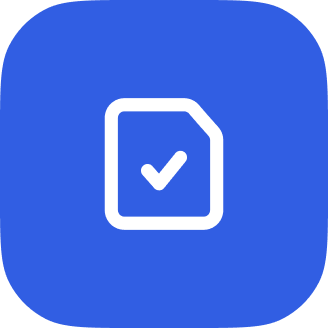 Compliance with Legislation
Compliance with the requirements based on the new EU directive NIS2 and the Act on Cyber Security No.181/2014 Coll., and the Decree on Cyber Security No.82/2018 Coll. Storage of data for 18 months to meet the requirements of the Act on Cyber Security No.82/2018 (critical, important information systems), and ČSN ISO 27001:2013.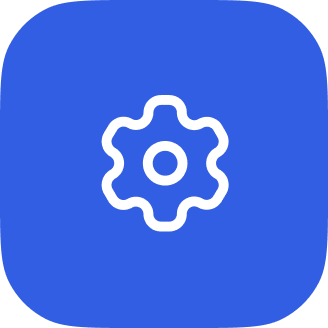 Support
Support from the manufacturer is available from the initial consultation, through deployment to operation of the technology. Any questions or assistance is handled by a team of security experts and specialists. During the first 3 months after deployment, there is a so-called Hyper Care period. During this time, the deployment is given extra attention and care to make the transition to live operation as smooth as possible.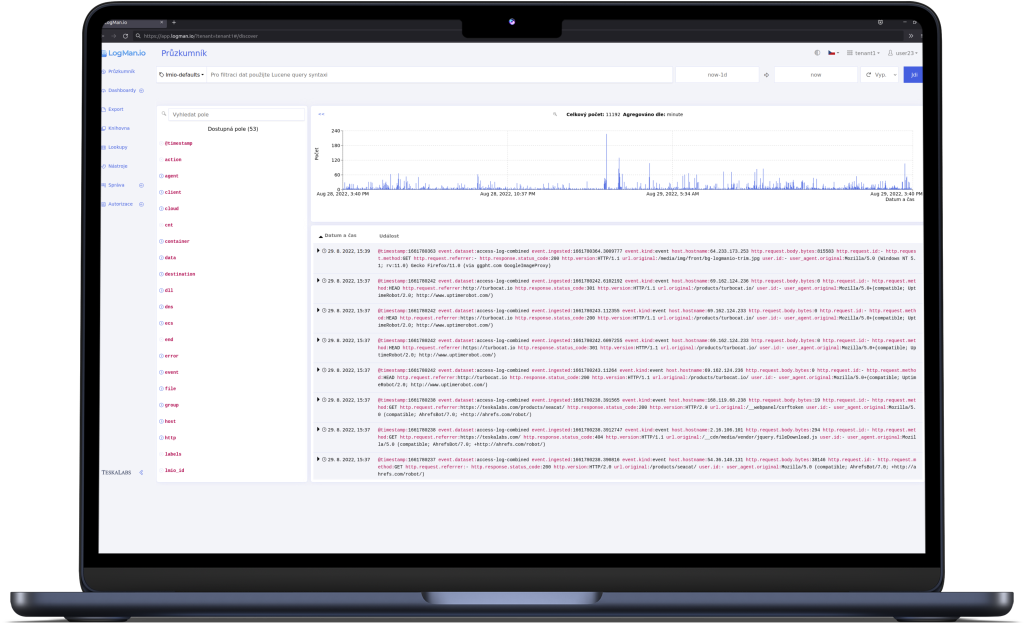 Main benefits of
TeskaLabs LogMan.io PLUS
Complete overview of all data from the IT infrastructure and events in the company

Easy search and visibility of all logs

Clear and modern user interface

Early detection and immediate response to potential threats or issues

Large number of pre-made visualizations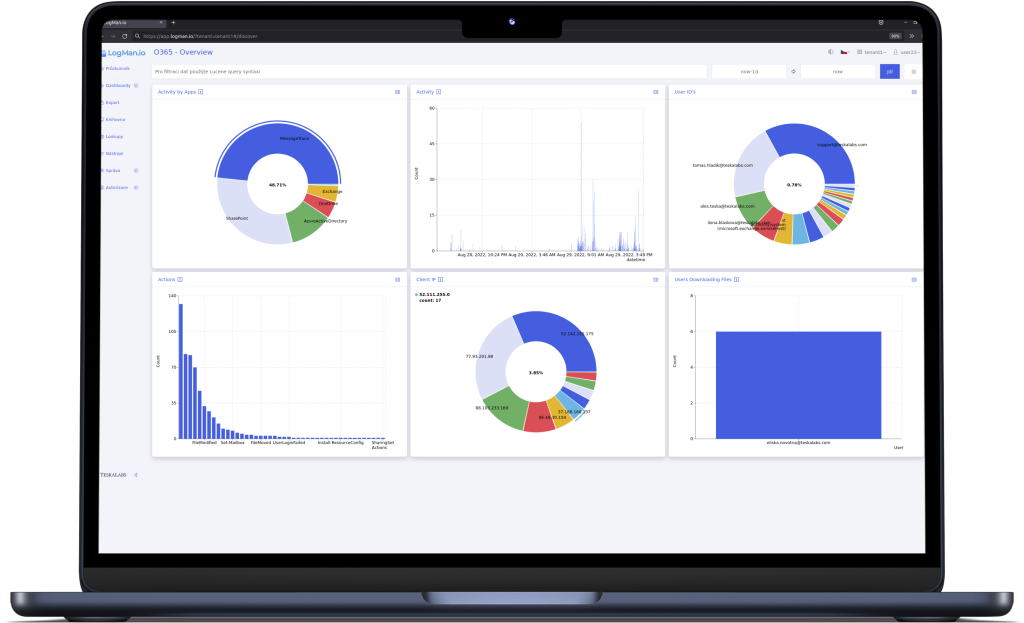 Possibility of expanding the dashboard sets with new visualizations according to the individual needs of the customer and his infrastructure

An unlimited number of visualizations or dashboards without affecting the performance of the technology

Immediate response to events

A modern tool without the historical burden and technological debt

Seamless connection of non-standard logo sources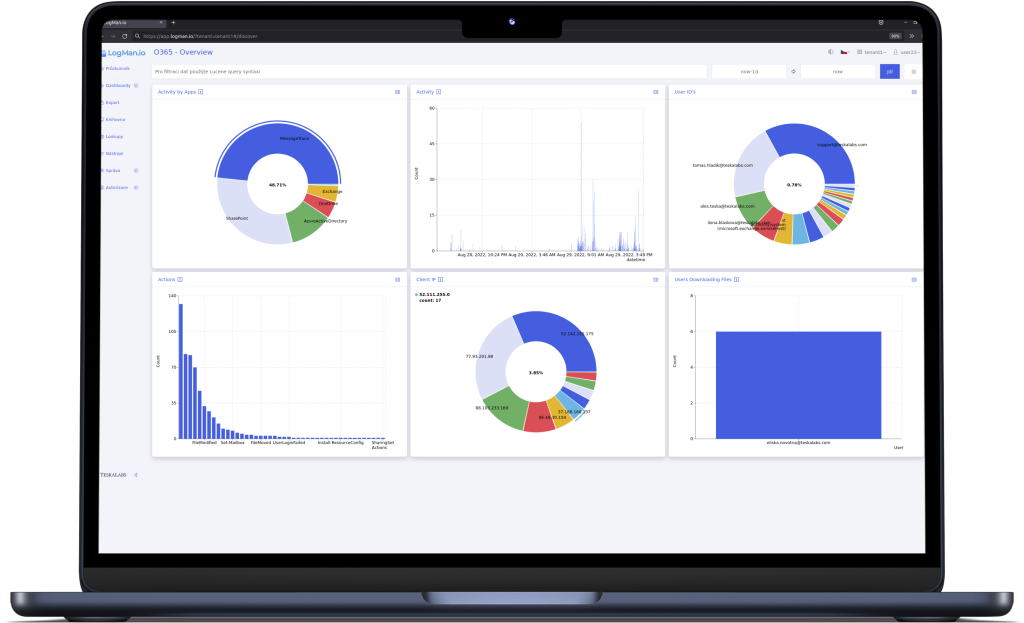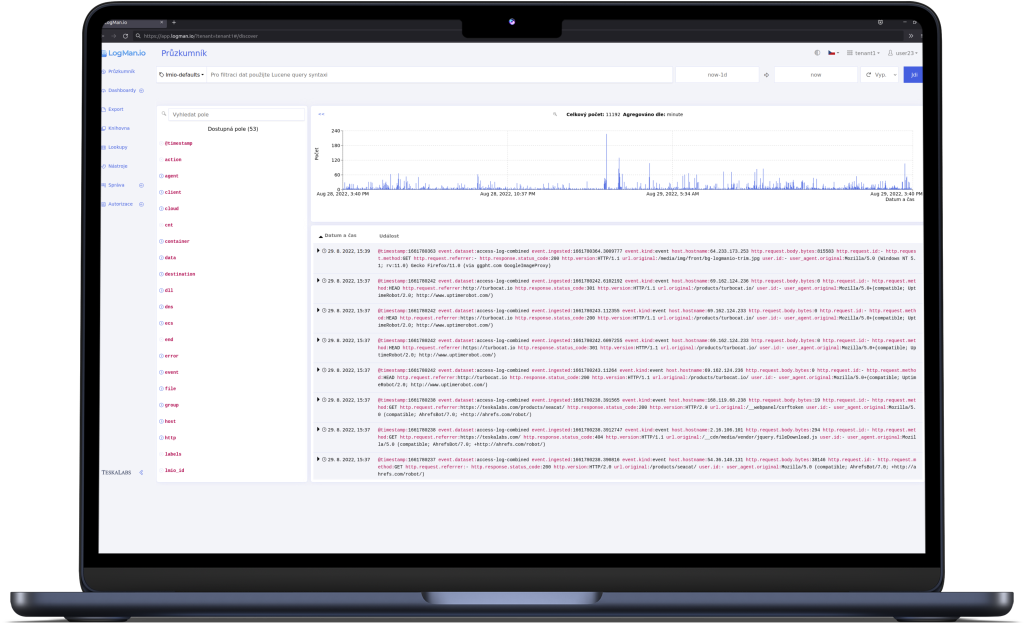 Creation of own detection rules without further programming

Creation of own correlation rules according to individual needs

If the volume of data within the license is exceeded, the data is not discarded

Operation and work with the tool are intuitive and undemanding

Option to extend LogMan.io PLUS to a full-fledged SIEM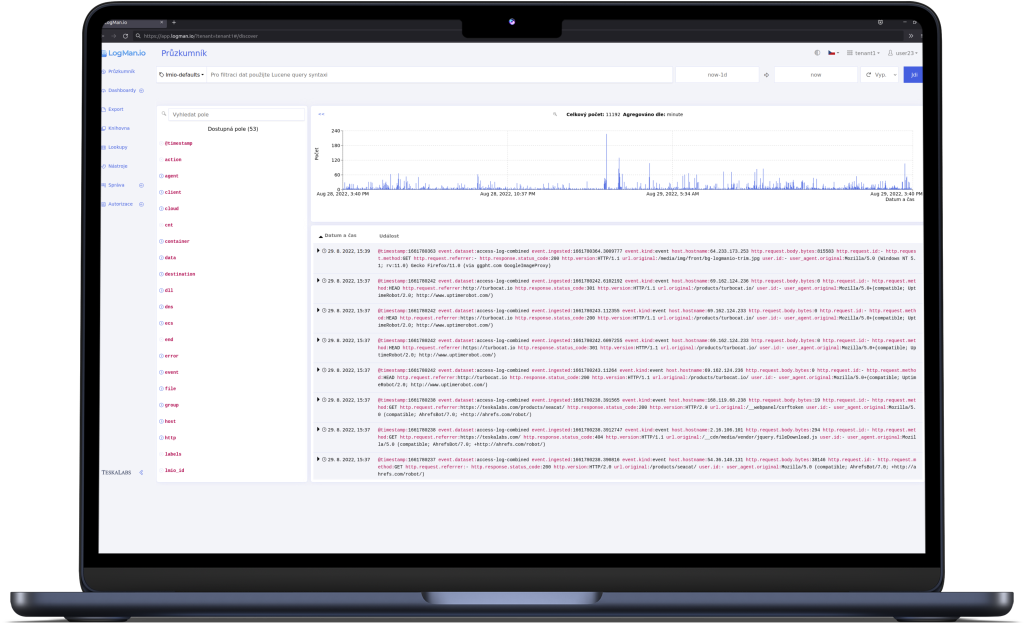 Support for more than 350 different log sources
Support for collecting logs from dozens of different databases

Real-time data reporting and analysis

Selected correlation rules

Easy scaling of the tool according to the growth of the IT infrastructure without affecting system performance

Throughput of more than 500,000 EPS – events per second
Single Sign-on connectivity with Active Directory

TeskaLabs SeaCatAuth, for authentication, authorization, user role management, and access control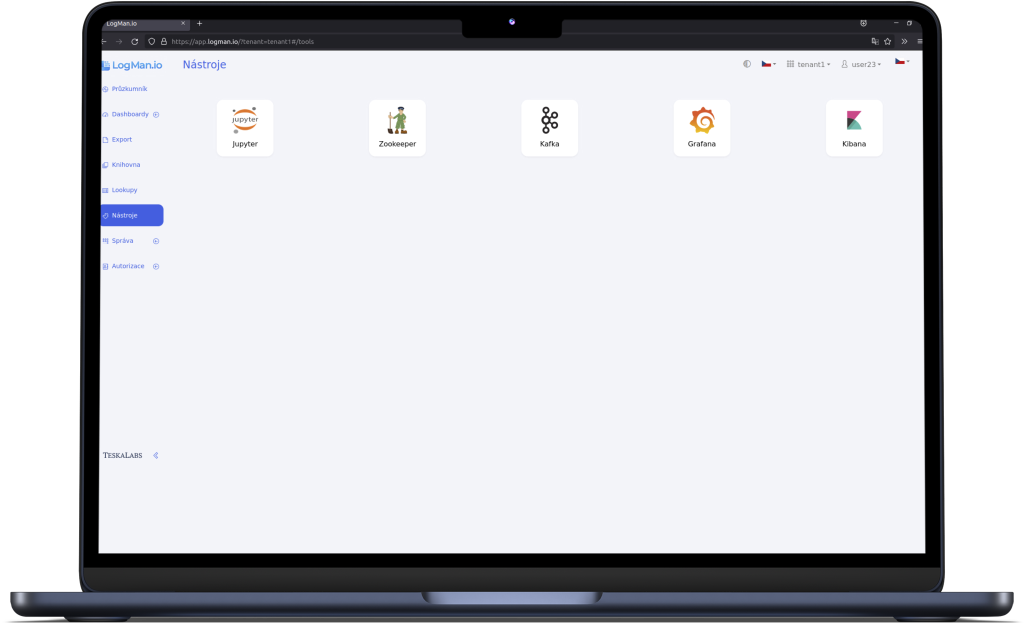 Multi-user mode. An unlimited number of users can use Logman.io PLUS at once

Multi-tenancy mode. A single physical installation provides multiple separate instances

TeskaLabs SP-Lang. An easy and intuitive expression language for writing your parsers and correlation rules

Easy connection to Business Intelligence, Big Data, and Machine Learning modules

Distribution in Docker containers

Guaranteed immutability of data

Cloud solution support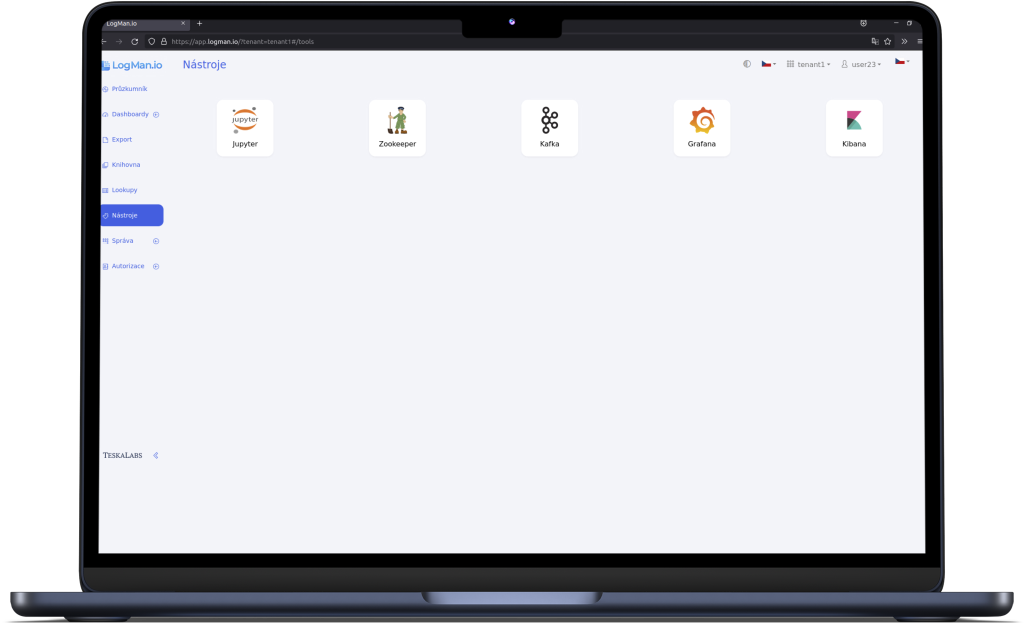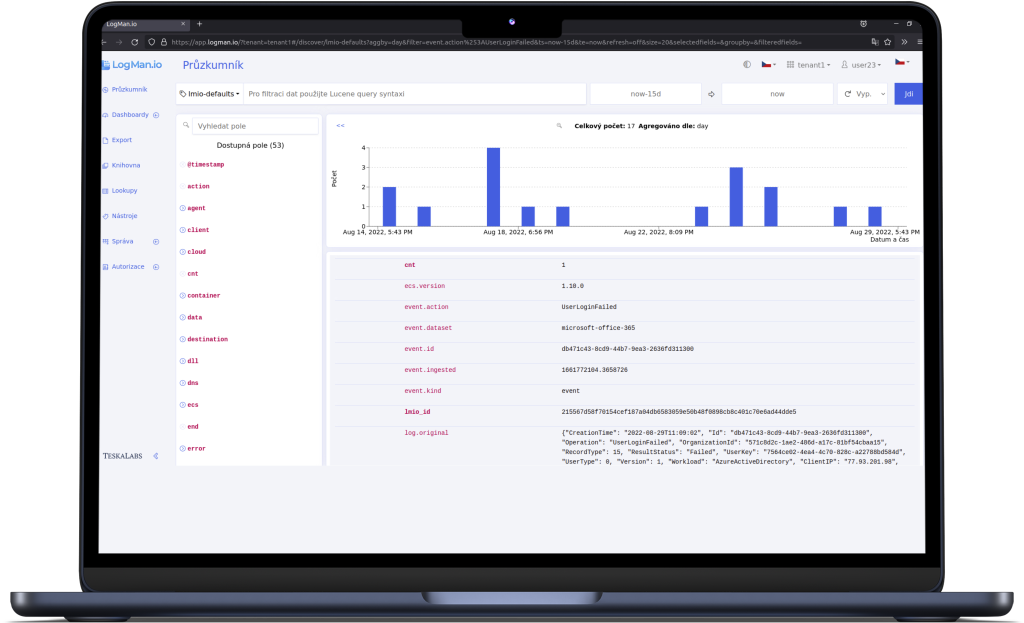 Deployment options
TeskaLabs LogMan.io PLUS
On-premise or local deployment
On premise deployment can be realized by delivery of a software license with installation on the customer's hardware, or as a total delivery i.e. software license and hardware.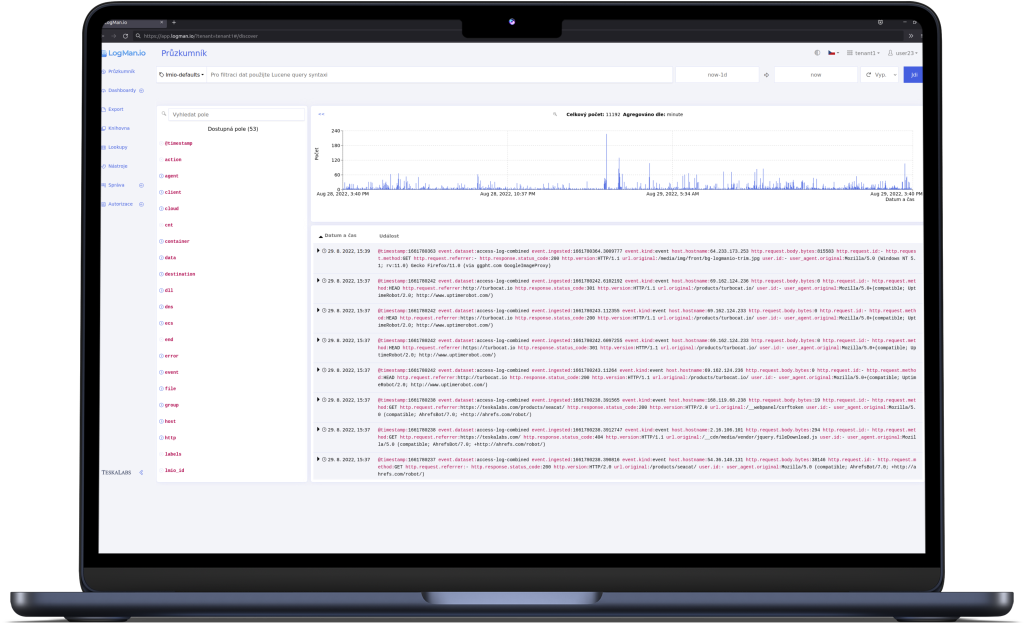 Software as a service (SaaS)
The fastest, most economical way to deploy log management. The solution is included in the form of services. This eliminates the need to worry about hardware, technology management, and operation.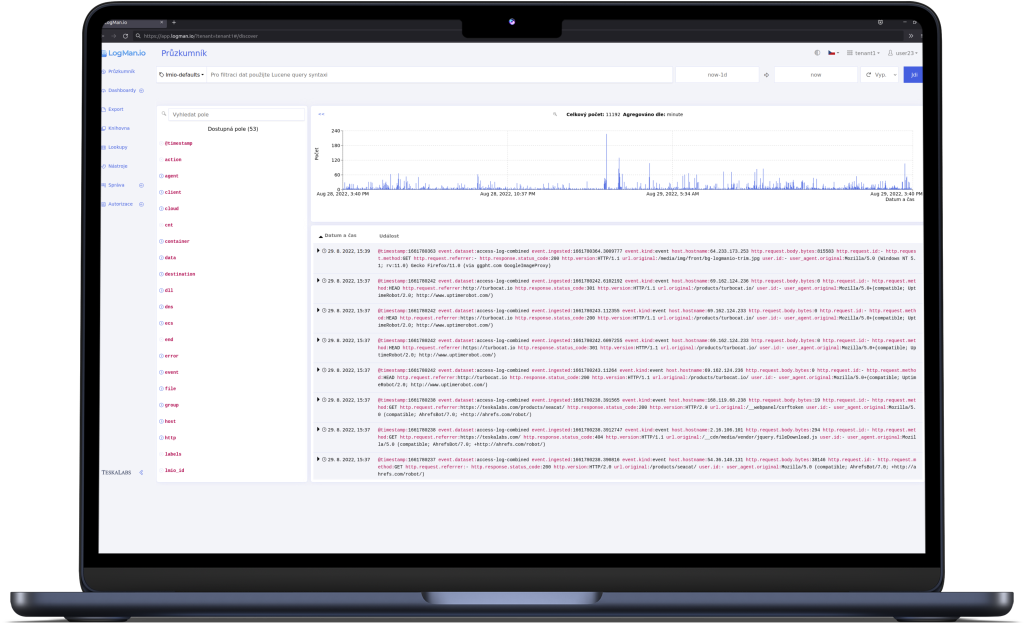 INTELLIGENT LOG COLLECTORS
MULTIFACTOR AUTHENTICATION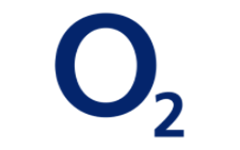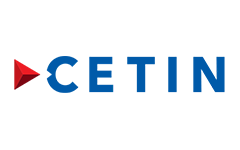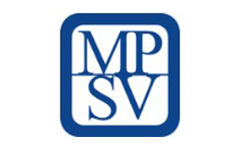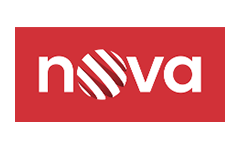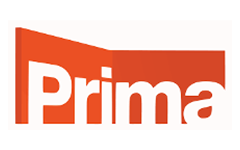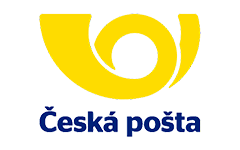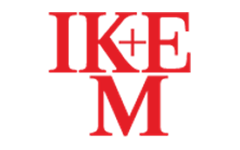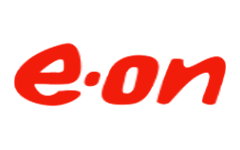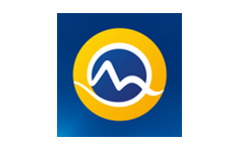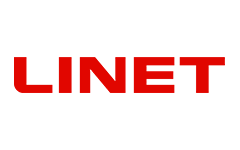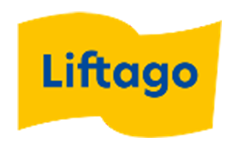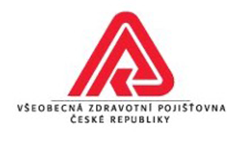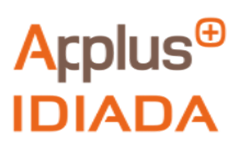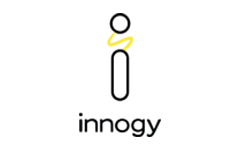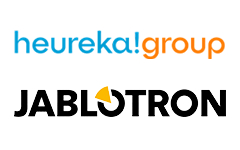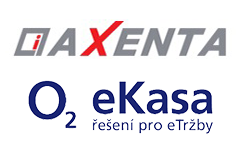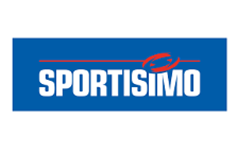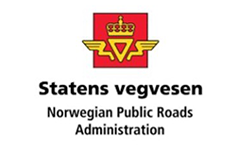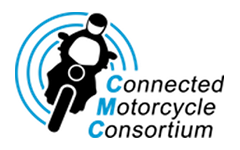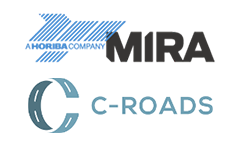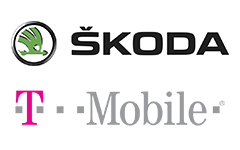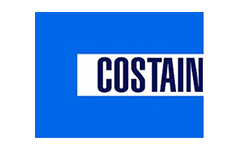 EPS calculator
Use the EPS calculator to estimate the data intensity of your IT structure.
To correctly determine the size of a log management or SIEM solution, you need to perform an IT infrastructure analysis, for which you need to know two basic values. The first is the events per second (EPS), these define the number of events and processes that take place on the devices connected to the IT infrastructure.The second is the daily volume of data (GB/day) processed in the IT infrastructure. And the EPS calculator is used for this calculation.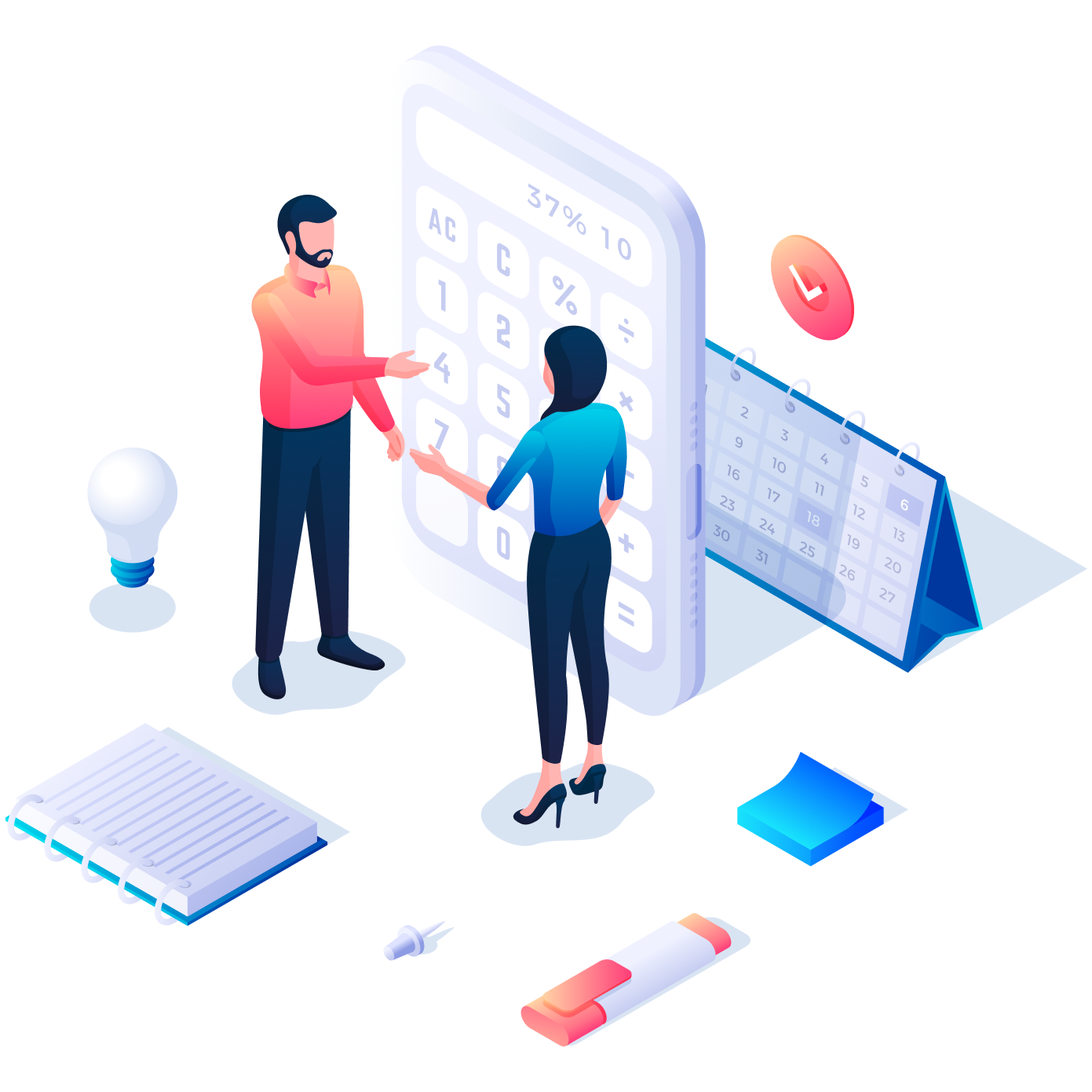 Interested in deploying TeskaLabs LogMan.io PLUS at your site? Do you want to check support for specific technologies? Contact us and ask for a DEMO.